2015 Review
My favorite books, films, and music of the year.
Each December, I look forward to reading Ian Hogarth's (CEO of Songkick) post about his favorite books, films, and music from the past year. I decided to write a similar post this year, but instead of ranking favorites, I just tracked stats in a few categories and offer some takeaways. This post is mainly for myself, but since I've enjoyed reading Ian's posts so much I decided to make it public.
Books
Complete
Little Bee (Chris Cleave)
The Warmth of Other Suns: The Epic Story of America's Great Migration (Isabel Wilkerson)
Pym (Mat Johnson)
Drop (Mat Johnson)
Salt (Nayyirah Waheed)
In Progress
The New Jim Crow: Mass Incarceration in the Age of Colorblindness (Michelle Alexander)
Telegraph Avenue (Michael Chabon)
Deep Simplicity: Bringing Order to Chaos and Complexity (John Gribbin)
The Tycoons: How Andrew Carnegie, John D. Rockefeller, Jay Gould, and J. P. Morgan Invented the American Supereconomy (Charles R. Morris)
The Score Takes Care of Itself: My Philosophy of Leadership (Bill Walsh, Steve Jamison, Craig Walsh)
Takeaway
I read far too many books at the same time, not finishing one before starting another. It seems I prefer non-fiction, but finish fiction much more easily. A few months ago, to help fight anxiety, I made a goal of reading books vs. articles. To get into the habit of reading frequently I started with two novels by a Mat Johnson. The books > articles policy is one I'll continue in 2016.
Live Music
Concerts
RL Grime (Fox Theater, Oakland)
Robert Glasper (The Mint, Los Angeles)
Gorgon City (Mezzanine, San Francisco)
Mystery Skulls (Mezzanine, San Francisco)
Geographer (Fox Theater, Oakland)
Damien Rice (Greek Theater, Los Angeles)
Tokyo Police Club (Great American Music Hall, San Francisco)
Flume (Frost Amphitheater, Stanford)
Pierce Fulton (Ruby Skye, San Francisco)
Kendrick Lamar (Fox Theater, Oakland)
Music Festivals
Coachella (Empire Polo Grounds, Indio)
Treasure Island (Treasure Island, San Francisco)
Outside Lands (Golden Gate Park, San Francisco)
Takeaway
I was pretty sure my concert-going cadence had slowed down a bit in the last few years, so I was pleasantly surprised to see that I'm still averaging just over one concert or festival per month this year. About half the shows I see are for dancing (usually EDM) and half are for listening (rap, rock, jazz). I'd like to continue seeing about this many shows next year, but will likely go to fewer festivals.
Soccer
~42 hours.
Takeaway
Soccer is the single activity––aside from basic social and biological functions ––that I've done most in my life. This year, I tried to play once per week, but took several weeks off for travel and holidays. My fitness, susceptibility to injury, and ability have all decreased over the past few years, so I'd like to play as much soccer as possible going forward while my body and schedule can still keep up with my competitiveness and personal expectations.
Coffee
My coffee routine:
Brew method: Aeropress (inverse)
Beans: De la Paz or Ritual when I'm in SF, but I try to pick up a bag of beans from a local roaster in every city I visit.
Mass: 18g
Grinder: Conical burr grinder, medium setting
Water temperature: 195 Fº
Extraction time: 1:15 mins
Takeaway
I love coffee, but earlier this year my blood pressure got to be too high. I was prehypertensive from chronic stress, and I began to manage my blood pressure with meditation. But a few weeks ago, I began limiting my caffeine intake to help bring it down further. Usually, I do two cups per day (spiking to 3 cups/day for a few weeks), but have been cutting down to one cup plus a cup of green tea per day. My back of the envelope math shows I've consumed about 70g of caffeine this year (2 cups/day x 360 days x ~95mg caffeine/cup). I'd like to cut that by 25% next year.
I'm also planning to decrease my alcohol consumption by shifting more of my socializing from after-work beers to pre-work coffees. Beans > beers.
Travel
tl;dr: I visited 2 countries, 14 states, and 24 cities in 2015 (not including ones in which I live).
Trips
Los Angeles, CA x 13
Tucson, AZ x 2
Atlanta, GA x 2
Santa Rosa, CA x 2
Fort Worth, TX x 2
Baton Rouge, LA x 2
New Orleans, LA x2
NYC/Brooklyn, NY
Austin, TX
Portland, OR
Phoenix, AZ
Indio, CA
Playa del Carmen, MEX
Chicago, IL
Indianapolis, IN
Yosemite, CA
Seattle, WA
Calistoga, CA
Tulum, MEX
Cartagena, COL
Bogotá, COL
Apopka, FL
Tahoe, NV
Big Sur, CA
Camping/Hiking/Backpacking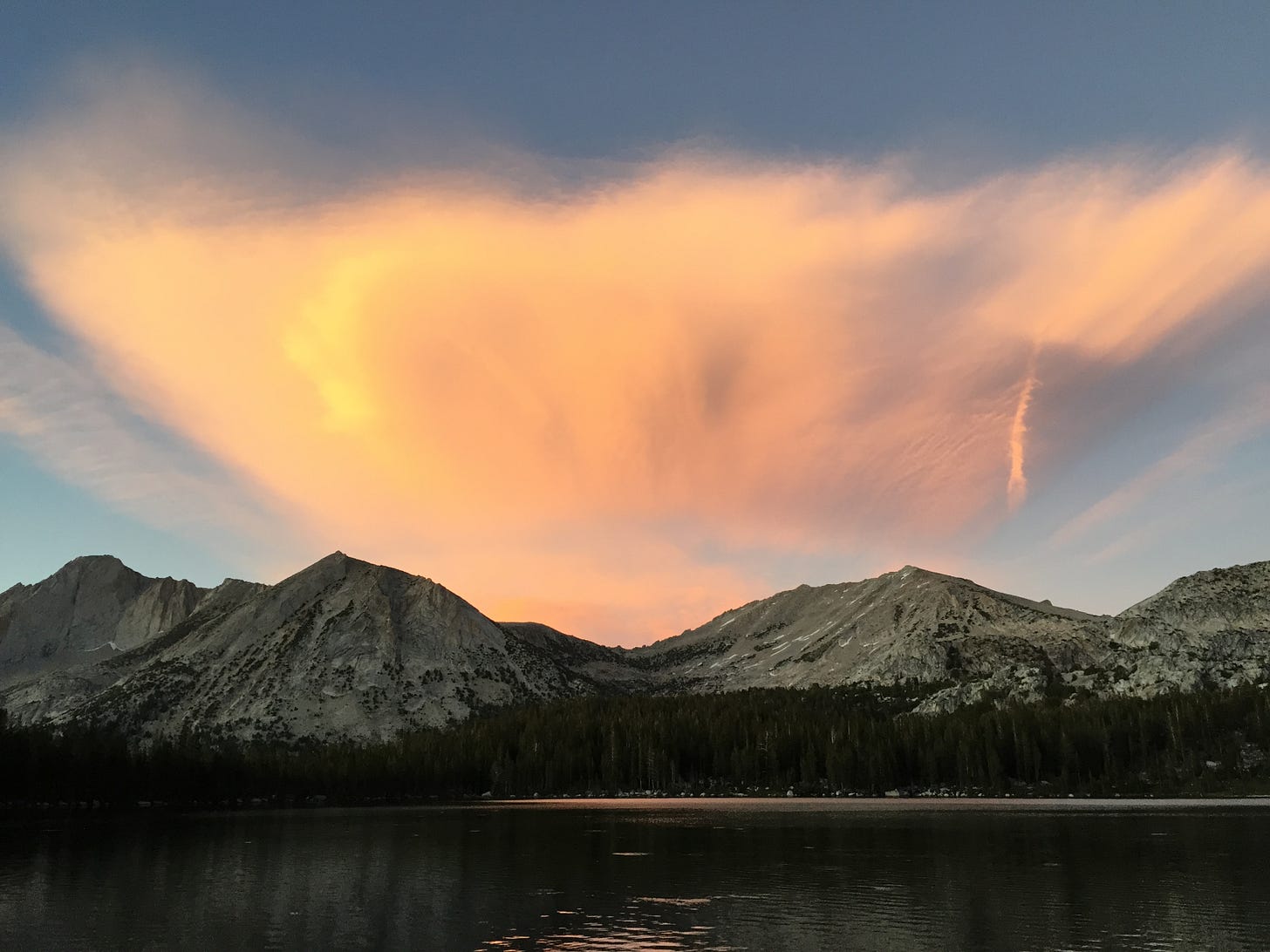 Last year I made a goal of doing one major backpacking trip and my first solo hiking trip. I made good on both, heading to Yosemite for a backpacking trip, and Big Sur for the solo trip.
Takeaway
Travel was the thing that first got me thinking about tracking how I spend my time. I knew my rate of travel increased this year, but I wanted to know how much I traveled. I took 41 trips in 2105.
Why so much travel? First off, my girlfriend lives in LA, so I'm there at least once a month. We also took some trips (Austin, Seattle, & Portland) together instead of traveling between SF and LA. But the real reason for the increased travel is because I've decided to focus more on relationships, spending quality time with close friends and family. A lot of my travel this year was to attend weddings and visit family.
Stats I want to track next year
My blood pressure got way too high early this year due to chronic stress. I've been doing severals things to help control this (better sleep, less caffeine, more meditation) and I want a better idea of how well these tactics are working.
Happy New Year!