2016 Review
Last year, I enjoyed creating a list of the books I'd read, places I'd visited, and concerts I attended so I'm doing it again this year.
Last year, I published a list of books I'd read, places I'd visited, and concerts I attended. Compiling the list helped me understand that I was struggling to manage anxiety from chronic stress I experienced in 2014 and the first quarter of 2015. Part of that treatment included prioritizing traveling to see family and spend time with my girlfriend (now fiancée!). I found a lot of value in this exercise last year, so I'm doing it again for 2016. This exercise is mostly for myself, but I've enjoyed reading similar lists from others like Ian Hogarth, Rick Webb, and Tracy Chou, so I'm making this public.
Books
Complete
The Score Takes Care of Itself (Bill Walsh, Steve Jamison)
The 4-Hour Work Week (Tim Ferris)
The Sellout (Paul Beatty)
Between The World and Me (Ta'Nehisi Coates)
Saga, Vol. 6 (Brian K. Vaughan, Fiona Staples)
In Progress
Start With No (Jim Camp)
The New Jim Crow (Michelle Alexander)
Americanah (Chimamanda Adichie)
The Tycoons (Charles R. Morris)
Deep Simplicity (John Gribbin)
Telegraph Avenue (Michael Chabon)
The Sobbing School (Joshua Bennett)
Takeaway
I finished only one book I had in progress last year (The Score Takes Care of Itself), but I'm really glad to have added The Sellout and Between The World and Me to my reading list in 2016. I found it necessary to arm myself with a framework of racial dynamics in the US (Coates) and to disarm those forces by exposing their absurdity (Beatty). The Warmth of Other Suns and Pym served this purpose for me last year. I'm considering filing for literary bankruptcy on the titles which were in progress last year but I've yet to finish. I've restarted The New Jim Crow, but don't see myself finishing the others.
I also spent a lot of time reading Stratechery by Ben Thompson in 2016. I figured my intention to focus on long-form content instead of scrolling through the infinity of FB and Twitter–an initiative to fight anxiety and FOMO–would lead me to read more books, but I found that Stratechery's articles served a similar (better?) purpose. I'm able to constantly add to the frameworks Ben lays out, which gives me a feeling on continuity and comprehension.
Live Events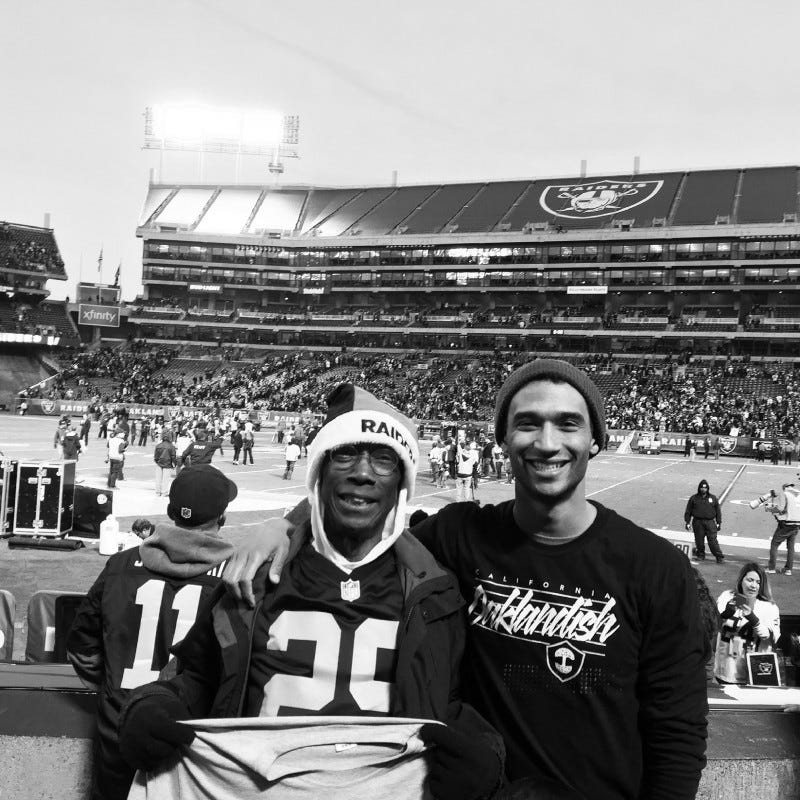 Concerts
DJ Mustard (Ruby Skye, San Francisco)
Leon Bridges (The Wiltern, Los Angeles)
Two Door Cinema Club (Foro Sol, Mexico City)
Disclosure (Bill Graham Auditorium, San Francisco)
Alabama Shakes (Greek Theater, Berkeley)
Chance the Rapper (Bill Graham Auditorium, San Francisco)
The Seshen (The UC Theatre, Berkeley)
Cashmere Cat (The Regency Ballroom, San Francisco)
Cole Williams (Marigny Brasserie, New Orleans)
The Soul Rebels (d.b.a. New Orleans)
Music Festivals
SuperCity50 Urban EDM Festival: Chromeo, Chainsmokers, Diplo (Oakland Coliseum)
Mad Decent Block Party (Greek Theater, Berkeley)
Sports
International Soccer: Argentina vs. Chile (Levi's Stadium)
NFL: Raiders vs. Panthers (Oakland Coliseum)
Takeaway
Last minute decisions to sell tickets to Poliça and Animal Collective shows kept me from surpassing last year's concert levels, but I think it's telling I didn't make it to those shows. My concert consumption is way down from 5 years ago, but I enjoy the cadence I'm currently at. I still split my shows between dancing (EDM) and listening (Rock, R&B). As expected, I scaled down my festival intake, opting for more easily accessible festivals instead of big trips like Coachella and larger local festivals like Treasure Island. But, hands down, my live event of the year was taking my dad to the Raiders vs. Panthers game for his 65th birthday over Thanksgiving weekend. Not a music event, but he's a musician and he loved the experience!
Soccer
I played about ~44 hours of soccer in 2016.
Takeaway
I continue to play in a men's 8v8 recreational league in San Francisco. I take this league far more seriously than I should, but by my estimate, I've only got a few years left where my body can do the things my brain knows it should do. I'm already slowing down and recovery takes a lot longer.
Coffee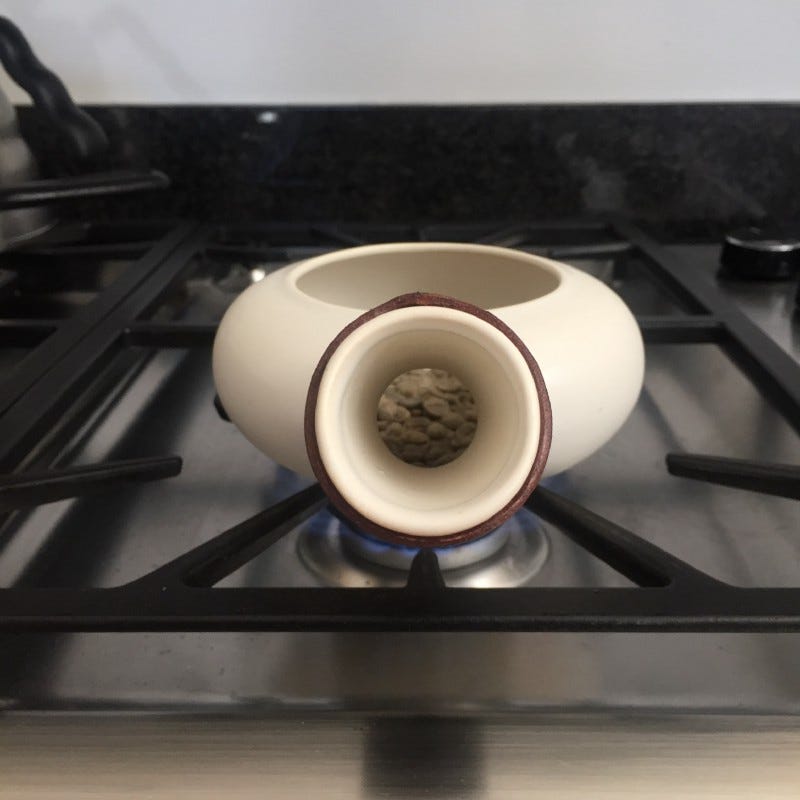 I wanted to decrease my caffeine consumption in an effort to lower my blood pressure and anxiety. I was able to manage my anxiety through other means, so I've been less diligent with my coffee intake, so I'm still at two cups a day.
I began roasting my own coffee this year! I use a small, Japanese ceramic roasting pan called a Zenroast, so my yield has been minimal–less than 200 grams so far–but I'm learning a lot and having a lot of fun. My friend Leslie who's the head roaster at Ritual even gave me an informal roasting lesson this year.
Travel
tl;dr: I took 35 trips to 5 countries, 7 states, and 19 cities in 2016.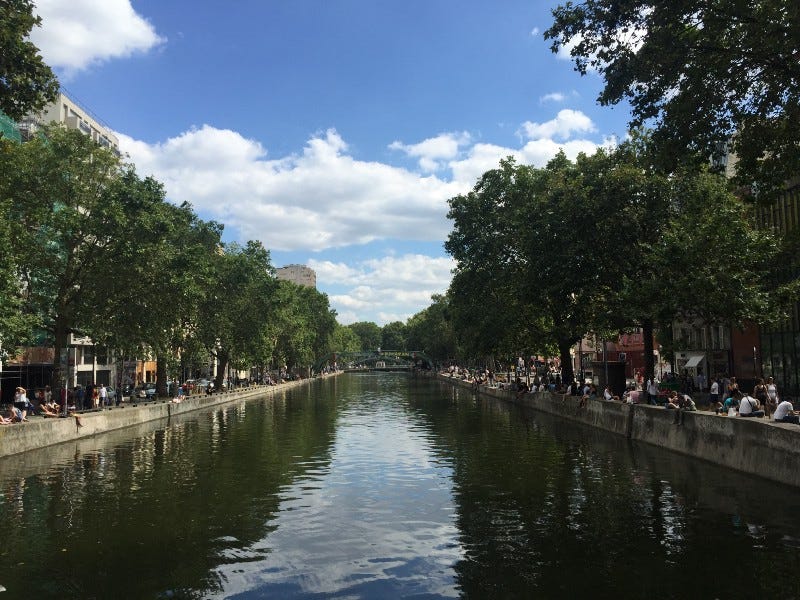 Trips
Los Angeles, CA x11
Atlanta, GA x4
Tucson, AZ x3
Las Vegas, NV x2
Ventura, CA
Mexico City, MEX
Vancouver, CAN
Glen Ellen, CA
Houston, TX
Yosemite, CA
Toronto, CAN
Wilmington, NC
Barcelona, SPA
Berlin, GER
Paris, FRA
Big Sur, CA
Benbrook, TX
Port Allen, LA
New Orleans, LA
Camping/Hiking/Backpacking
I made it back to Yosemite (thanks Ben Mathes) again this year but didn't prioritize a solo trip (as I try to do each year).
Takeaway
I traveled less in 2016 vs. 2015 (35 vs. 41 trips), but was able to get in more international travel (5 vs. 3 countries). My fiancée and I took a big trip to Europe this summer, which let us visit 3 different countries, and I attended a bachelor party in Mexico City. Domestic travel (that wasn't between LA and SF) was almost entirely to visit family/friends–the same as last year!
Next Year's Stats
Last year, I said I wanted to track my blood pressure due to some prehypertensive readings in the first half of 2015. I completely failed at this and haven't checked my blood pressure in months, but I'm not struggling with sleep or anxiety nearly as much as I used to. I know it's qualitative, but I'm happy to be feeling better.
Happy New Year!